Liquified Petroleum Gas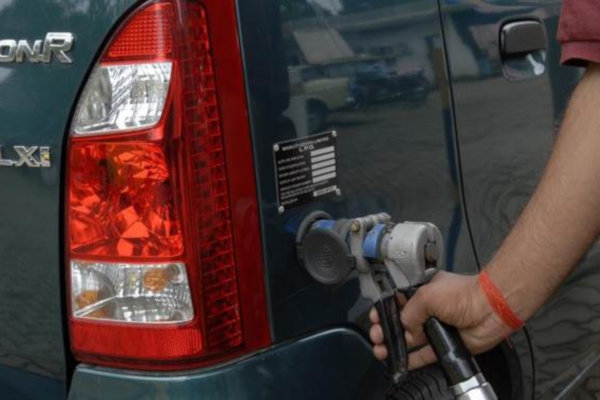 Auto-gas
LPG is the main alternative to petrol, and is the third most widely used motor fuel in the world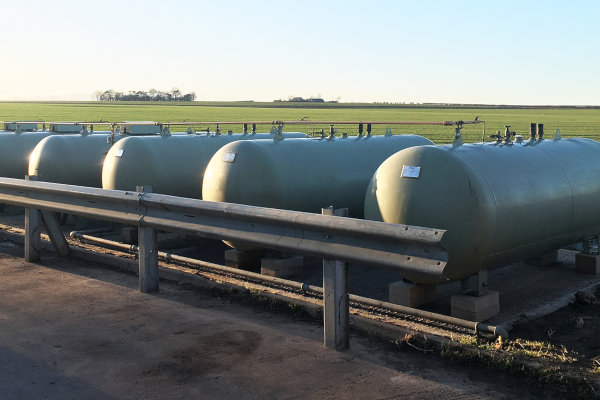 Commercial LPG
Best for heating households and running business operations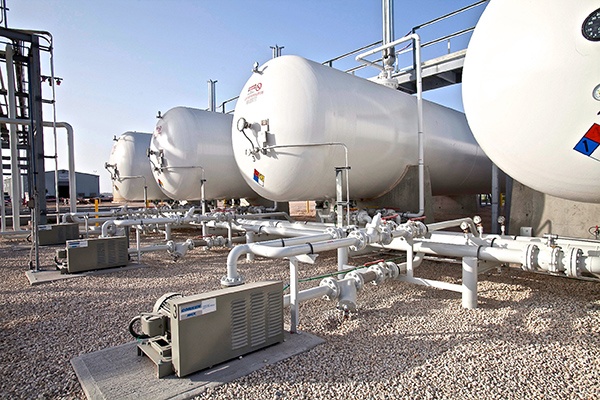 Industrial gas
Industrial LPG is popular among industrial users, such as steel and chemical companies
At InbGas we are pleased to deliver ecological, safe and reliable energy solution for your business and home – liquefied petroleum gas (LPG). We provide different LPG products to better cover your needs: auto-gas for cars, commercial gas for heating households and running businesses, industrial gas for manufacturing.
Our customers include LPG filling stations, LPG distributors, industrial facilities, and agriculturalists, commercial and private users. We have contracts with many different LPG manufacturers and suppliers, which enable reliable and stable supply of LPG to each client. Our co-operation with wide array of refineries, LPG equipment manufacturers and logistics companies brings us practical experience and deep knowledge, which we use to deliver a professional and timely service to you.
We have individual approach to each customer and mutually develop conditions of the deal. Our pricing is based on quotation made by ARGUS, which is a recognized expert in energy market assessment. As we deeply investigate your needs, we can provide suitable price offer considering required volumes, frequency, terms and urgency of delivery.
Should you have any questions about our service or products, please do not hesitate to contact us by mail.
Fuel products
InbGas is an importer of fuel in Ukraine