Services
Wholesale trading
At InbGas we have direct contracts with LPG and FUEL producers; this provides significant preferences to our Customers in terms of price and quality. We are providing our Customers with supplementary services. Besides wholesale trading, we are providing each partner with strong logistic support:
Logistic support
Road transportation by tank trucks;
Railway transportation by LPG trains;
Loading/ unloading of LPG and FUEL;
Transshipment from broad to narrow-gauge railway;
Customs clearance.
Individual approach to each customer
We have individual approach to each customer and mutually develop conditions of the deal. As we deeply investigate your needs, we can provide suitable price offer considering required volumes, frequency, terms and urgency of delivery. Long-term contracts are aimed at securing your energy supply and avoiding standby in the future. Spot contracts are negotiated for a certain available batch, and are used to satisfy your immediate requirement. Our pricing is based on quotation made by ARGUS, which is a recognized expert in energy market assessment. Quality of InbGas product is guaranteed by quality passport of petroleum refinery. Upon the Customer's request we are able to organize independent audit of LPG quality in a specialized laboratory and provide SGS certificate afterwards. Should you have any questions about our service or products, please do not hesitate to contact us by mail.
LPG delivery can be done by:
Railway infrastructure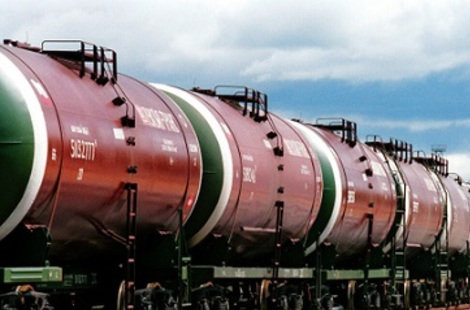 Railway transportation;
Broad and narrow railways;
Preferably for high volumes of LPG that should be delivered to the site at one time.
Road transportation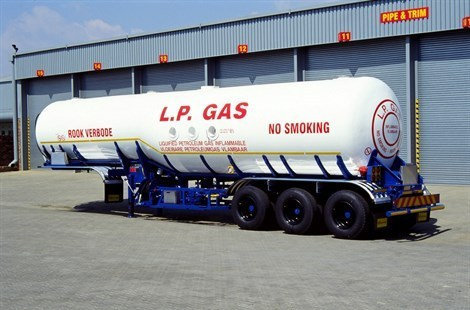 Road transportation;
Flexible route can be managed;
Best for LPG shipments directly to the filling.