About us
A versatile energy alternative
In response to the global needs in a clean, effective and environmental-friendly energy source, INB Gas brings to the market safe, reliable and ecological solution – LPG, liquified petroleum gas. As a versatile energy alternative LPG can be used in commercial and domestic appliances: it can fuel automobiles, heat space and water, provide energy for heavy industry and agriculture, serve cooking and air conditioning applications etc.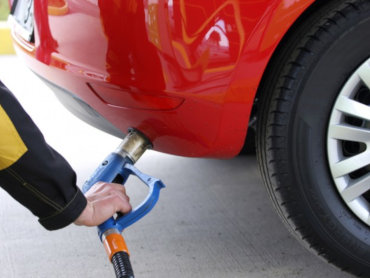 We offer all types of liquified petroleum gas
At INB Gas we offer fuel for road transport and all types of LPG: auto-gas for cars, commercial gas for households and businesses, industrial gas for manufacturing. InbGas ensures stable and secure supply by direct contracting with many different refineries from Russian Federation, Belarus Republic, Hungary, and Romania. Quality of our products meets European requirements; every INB Gas shipment is accompanied with a quality passport of petroleum refinery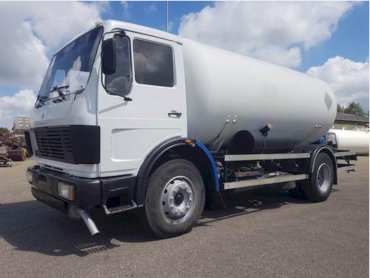 Logistic support and other supplementary services
We work with customers from different European countries: Hungary, Poland, Slovakia, Romania and Serbia, Bulgaria, Ukraine. For each client we provide logistic support and different supplementary services. We are experienced in organizing complicated LPG shipments both by road and railway. We know how to deliver LPG over the long distances, how to re-load railway tank cisterns from broad gauge of CIS (the former USSR) to the European narrow-gauge railcars and have wide experience in customs clearance.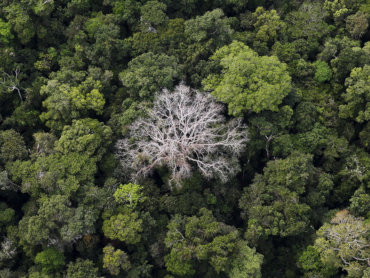 Environmental-friendly energy source saves nature
We are pleased to share all our knowledge with you and provide experienced guidance in developing LPG market. We believe that this energy solution helps to avoid environment pollution, deforestation and still lets everyone enjoy all the achievements of modern civilization.