Our suppliers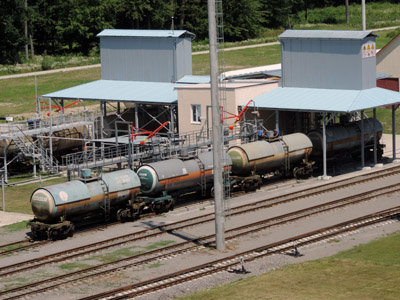 Direct contracts with fuel and LPG producers
At INB Gas we have direct contracts with fuel and LPG producers; this provides significant preferences to our Customers in terms of price and quality. We have partnership with different refineries from Russian Federation, Belarus Republic, Hungary, and Romania. As we supply LPG products directly from the manufacturer, we ensure high-grade quality of each shipment that is accompanied with quality passport of refinery.
Belorusneft – Belarus Republic
Belorusneft is currently producing oil and gas in 61 fields in Belarus, 13 fields in Venezuela and 5 in Russia. Commercial hydrocarbon production in Belarus started in 1965 and is currently concentrated in the Pripyat Trough area (Gomel and Mogilev region). For more than 50 years of its development this area produced over 130 million tons of oil and 15 billion cubic meters of associated gas. Total well stock made up more than 1,000 wells, including 790 producing wells.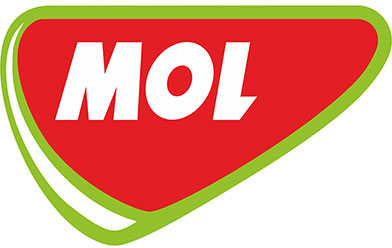 MOL Plc. Hungarian Oil and Gas Public Limited Company
Also commonly known as MOL Group, is a Hungarian multinational oil and gas company headquartered in Budapest, Hungary. Members of MOL Group include among others the Croatian and Slovak formerly state-owned oil and gas companies, INA and Slovnaft. MOL is Hungary's most profitable enterprise, with net profits of $1.1 billion in 2018. The company is also the third most valuable company in Central and Eastern Europe[5] and placed 402 on the Fortune Global 500 list of the world's largest companies in 2013 with a revenue equal to one fifth of Hungary's GDP at the time.